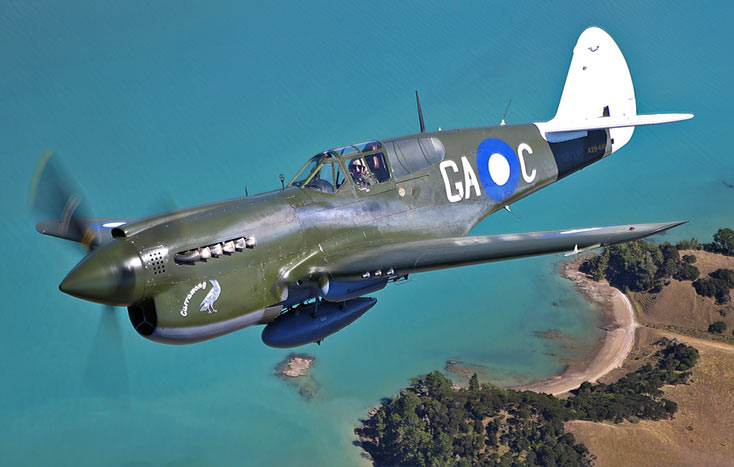 P-40N-1 Kittyhawk 'GA-C'
US$2,450,000
A genuine Pacific Theatre combat veteran, which served with the highly revered RAAF 75 Squadron. After three decades of abandonment in the jungles of Papua New Guinea, it was rescued and restored, long enough ago to have demonstrated just how well that job was done! This aircraft embodies the impressive 'convertible' two seat configuration, created on this very airframe by the engineers at Pioneer Aero Ltd., the world's foremost P-40 restoration company. More Details »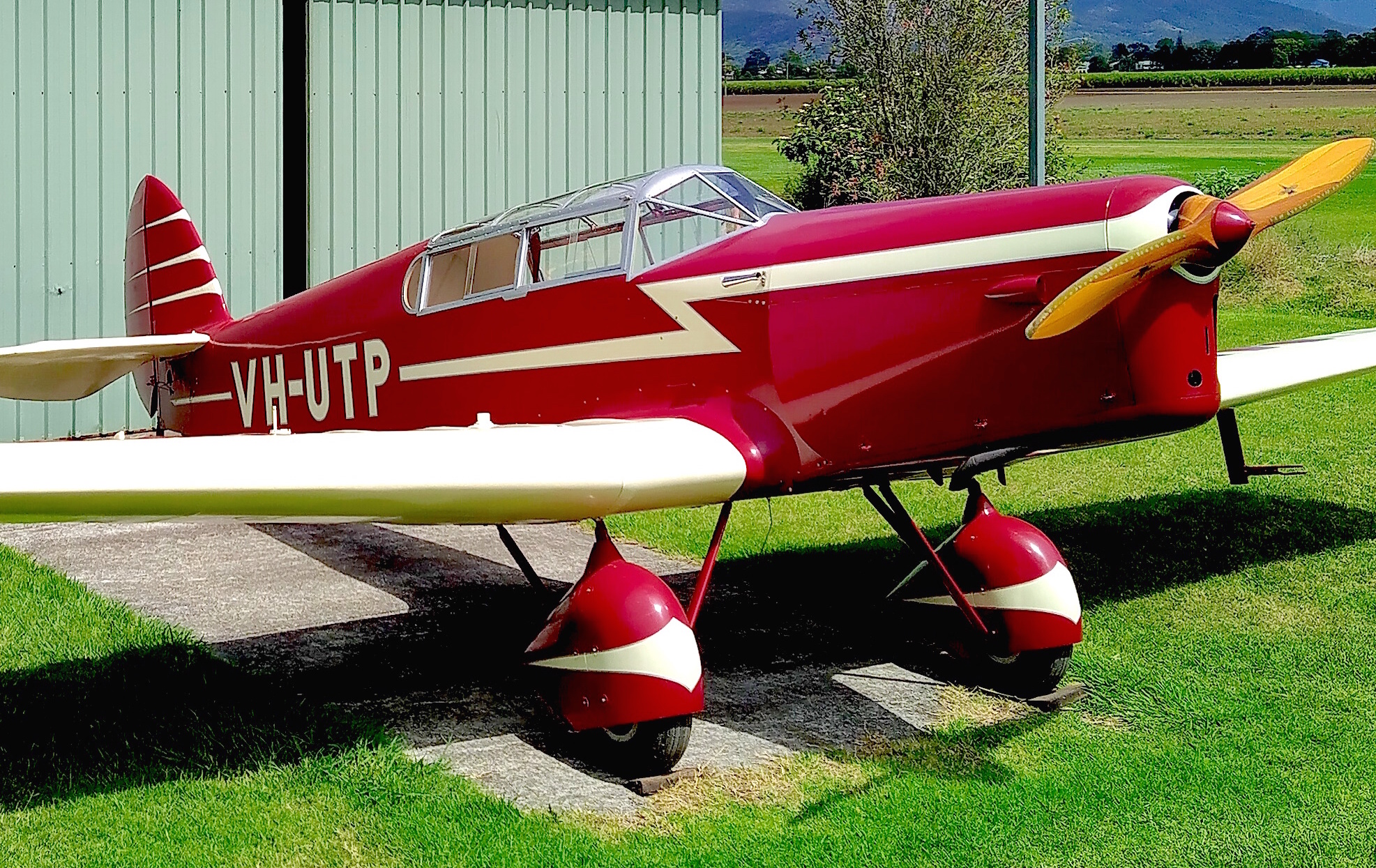 PERCIVAL GULL IV
AU$ 325,000 o.n.o.
This magnificent specimen is the sole airworthy example of just two survivors. Flown by great Australians, Kingsford Smith; Percival and owner P.G. Taylor. Looking for the right home for a national treasure that happens to also be a practical, reliable, pristine, touring aeroplane.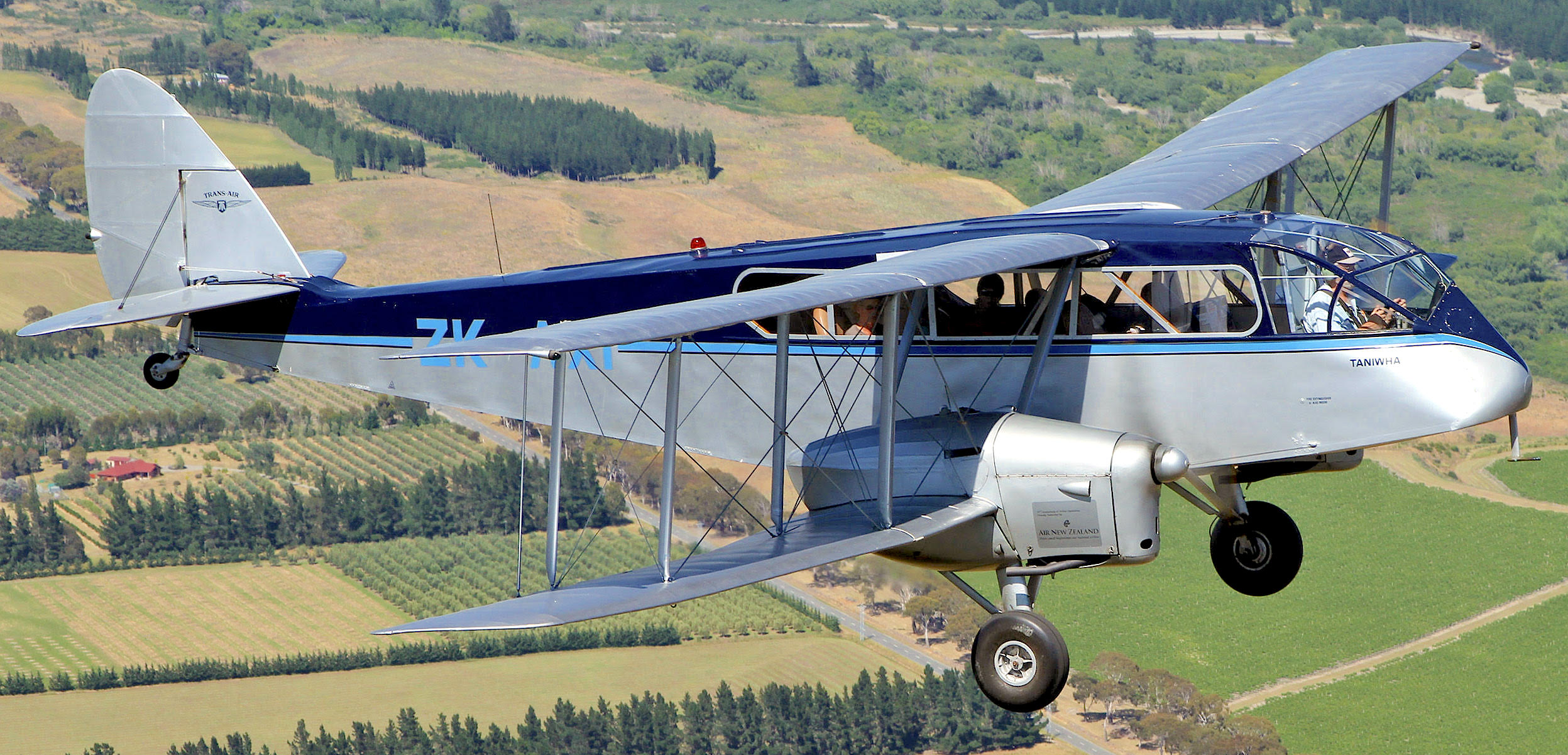 DH.84 DRAGON
NZ$ 390,000 o.n.o. (+ GST if sold in NZ)
Australian built, ex-RAAF, QANTAS. A sound, reliable, vintage airliner, with the benefit of more powerful 145hp Gipsy Major 10 engines and Fairey Reed airscrews. Located in N.Z.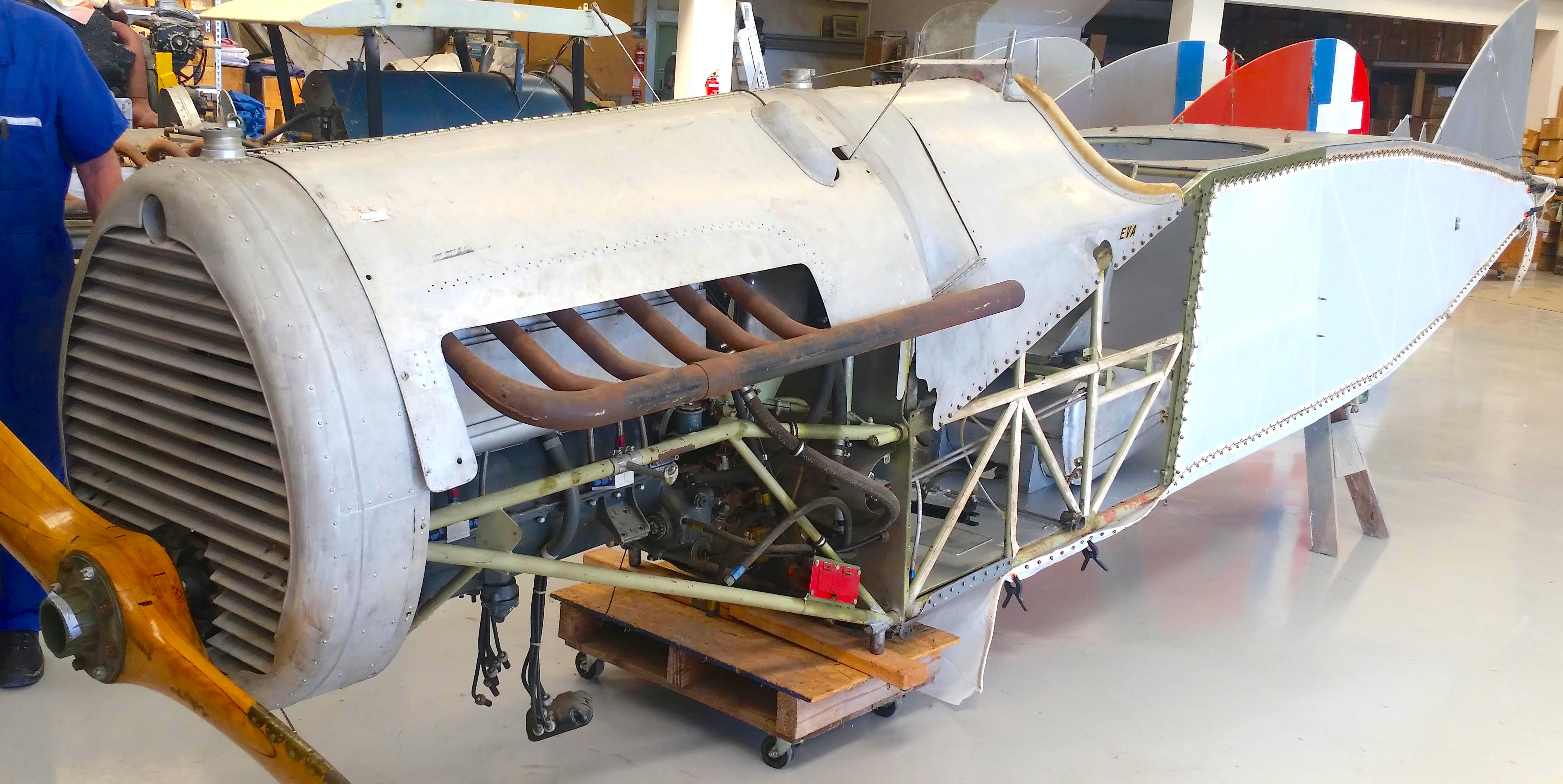 BRISTOL FIGHTER
US$ 75,000 o.n.o.
Practical, 2 seat WW1 warbird. Advanced project, Ranger engine, overhauled. Quality build. Last one left of six. Will pack for shipping. (* Project may differ slightly from the one shown). Located in N.Z.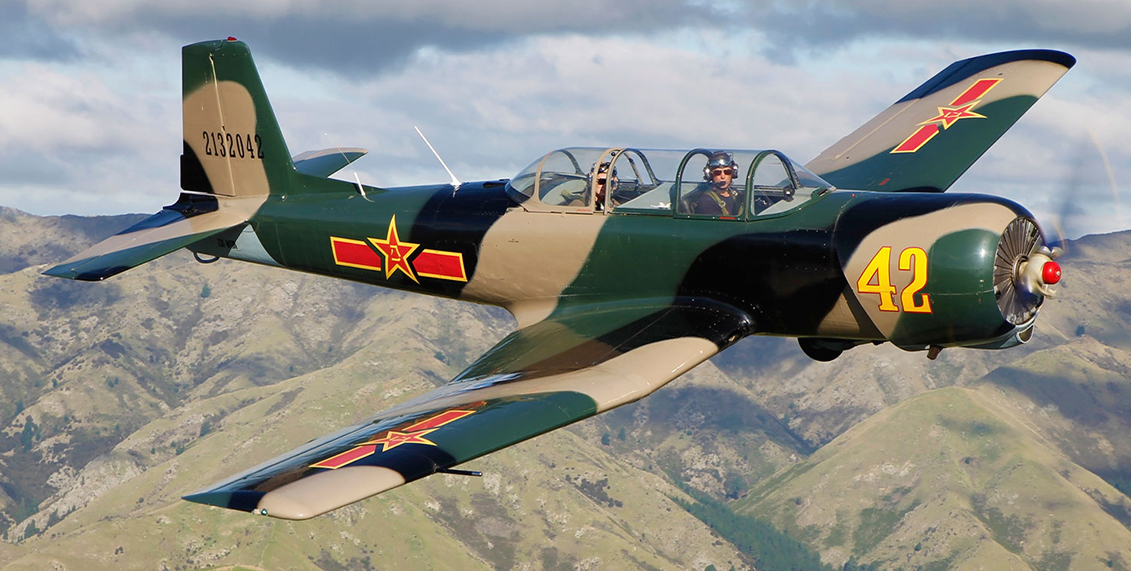 NANCHANG CJ-6A
NZ$ 90,000 o.n.o. (+ GST if sold in NZ)
Mid-life engine, ceconite control surfaces, judged to be one of the nicest flying Nanchangs in the country (by someone who has flown them all). To be sold with a fresh annual.

CURTISS P-40K Kittyhawk
US$ 325,000 o.n.o.
Genuine original aircraft with significant Pacific combat history. Over a decade spent sourcing the hard-to-find parts. Located in N.Z.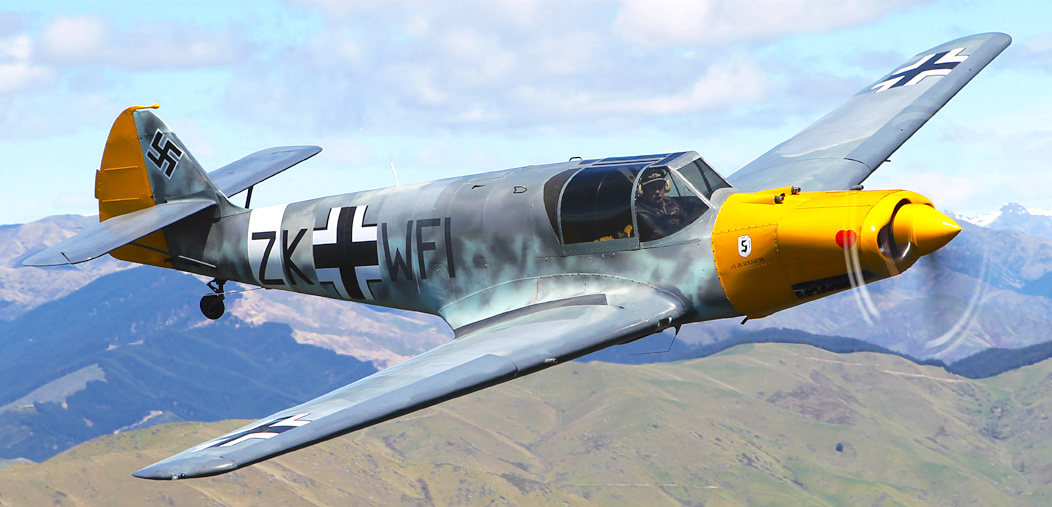 MESSERSCHMITT Bf108 (NORD 1002)
NZ$ 270,000 o.n.o.
This high spec., practical, four seater has enjoyed several modifications to provide more Bf109 appearance, and improved performance IO-540 and Hartzell 3-bladed propeller. Excellent maintenance history etc. Located in N.Z.

WIRRAWAY PROJECT
Call for details
Excellent CAC Wirraway project. Much work has already completed on this project, all to a professional standard by an experienced Wirraway team. Very comprehensive manifest includes geared P&W R.1340 engine and propeller.


WW-I AIRCRAFT SYNDICATES - OMAKA, NZ
Call for details
We have openings available for people who would like to become part of the exciting Omaka heritage aviation scene via a selection of syndicates operating aircraft of the Great War. Opportunities exist to co-own examples of the Bristol Fighter; Avro 504K; de Havilland DH.2; Fokker Eindecker and Sopwith Camel.

ALSO... If you're looking for something Japanese, CALL NOW!

Graham Orphan
PO Box 534, Blenheim, New Zealand
email: graham@cwd.co.nz
Phone: +64 3 578 9609
Cell: +64 21 683 954